A group show exploring the present and future of digital art
Barcelona, Spain
2023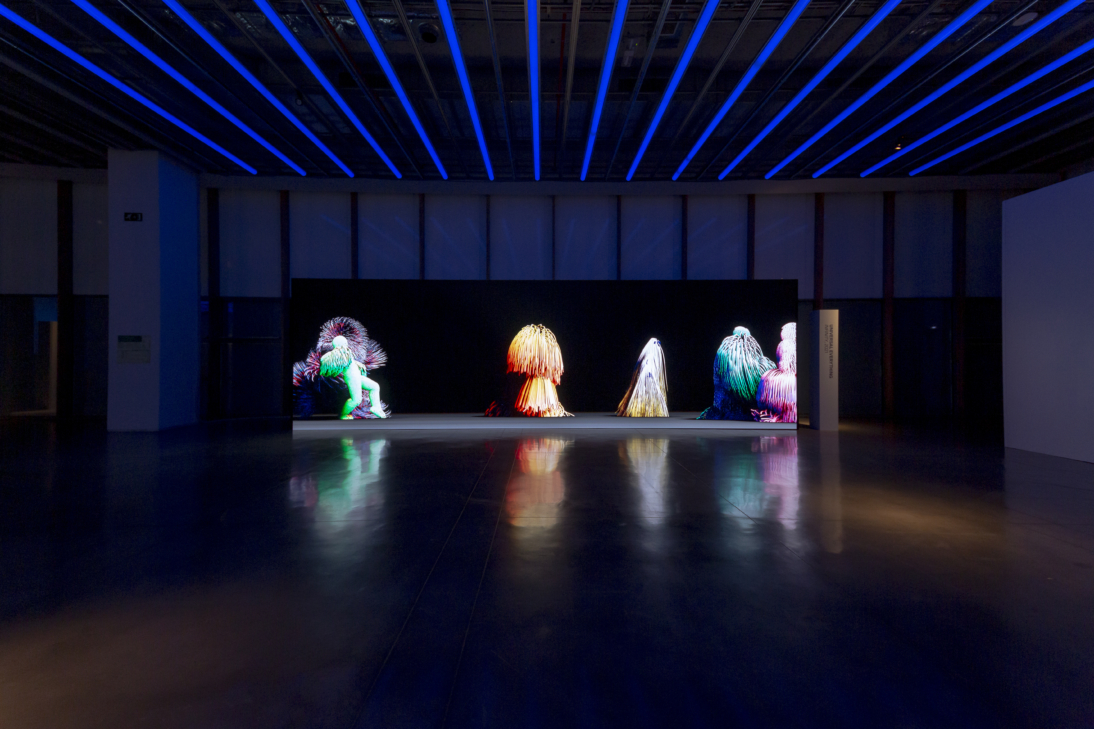 Digital Impact is a playground of 16 artworks by
internationally
acclaimed digital artists.
Taking place at Disseny Hub Barcelona, the exhibition aims to make digital art more accessible to the general public
.
Digital Impact showcases the ability of digital art to spark strong emotions and reactions.
Other exhibiting artists:
Lowkeymoves, Josué Ibáñez, Field, Random International, Refik Anadol, Quayola, Six N Five, Domestic Data Streamers, Brendan Dawes, Futuredeluxe, State, Joëlle Snaith, Alba Corral, Estudi Antoni Arola.
Digital Impact is directed by OFFF Festival and supported by the Office of Tourism and Creative Industries at Barcelona City Council, the Catalan Ministry of Culture and leading art centres across the city, including Casa Batlló, the Liceu, Hac Te and Sónar.
Open 28 April–27 August 2023 at the Disseny Hub Barcelona.
Credits
Exhibition director: Pep Salazar
Curator: Héctor Ayuso
Technical curator: Oriol Pastor
Photos: Eva Carasol
Available for licensing, screenings and exhibitions
Contact us