HD video
2018
Stereo sound
2 channel HD wide version: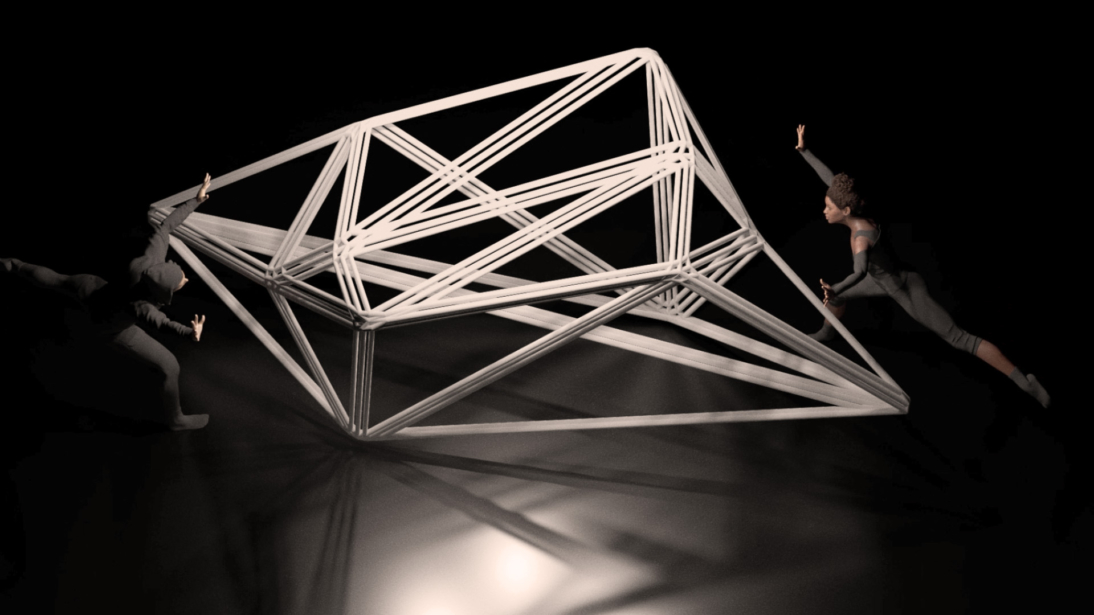 Hype Cycle ­is a futurist film series exploring human-machine collaboration through performance and emerging technologies.
Our human-machine interactions are inspired by the Hype Cycle trend graphs produced by Gartner Research, a valiant attempt to predict future expectations and disillusionments as new technologies come to market.
The first piece in this futurist film series is Smart Matter. It builds on our past experiments with motion studies, imagining a new form of collaborative interface for improvised modelling.

Available for licensing, screenings and exhibitions
Editions
Edition of 6 with 2 artist proofs
Exhibitions
Every-Body: City, Technology and the Body, Inspace Gallery, Edinburgh, 2020
Credits
Creative Director: Matt Pyke
Animation: Joe Street
Sound Designer: Simon Pyke (Freefarm)
Senior Producer: Greg Povey
Motion Capture: ­Nick Dulake, Ursula Ankeny (Sheffield Hallam University)
Dancer: Tamar Draper
Choreographer: TC Howard